News from Normandy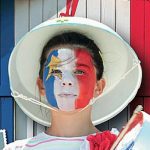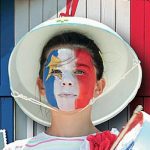 Until August 15, the D-Day villages pay tribute to the culture of Canadians, including country music. Photo : Lylia...
more»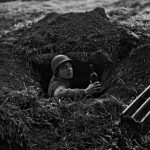 War photographer John G. Morris in a fox hole during the Battle of Normandy. Photo: Ned Buddy July 30th,...
more»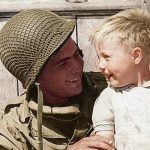 This photograph taken in Trévières, portrays the American soldier Fred Linden holding on his knees a young Norman whom...
more»
Follow D-Day Overlord on Facebook