News from Normandy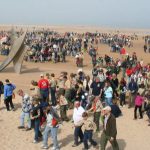 Thousands of people gathered at Omaha Beach this Saturday, April 22, 2017, for the traditional Boyscouts of America...
more»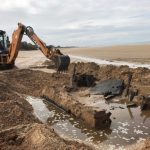 The remains of a landing barge were discovered on the beach of Merville, in Normandy. Archaeologists denounce the clearing...
more»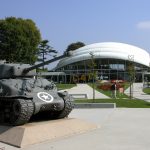 The current Airborne Museum tank of Sainte-Mère-Eglise (Manche) is a Sherman M4 A1 E8 76W. It will be replaced on...
more»
Follow D-Day Overlord on Facebook