Towards the closing of the Quinéville Memorial?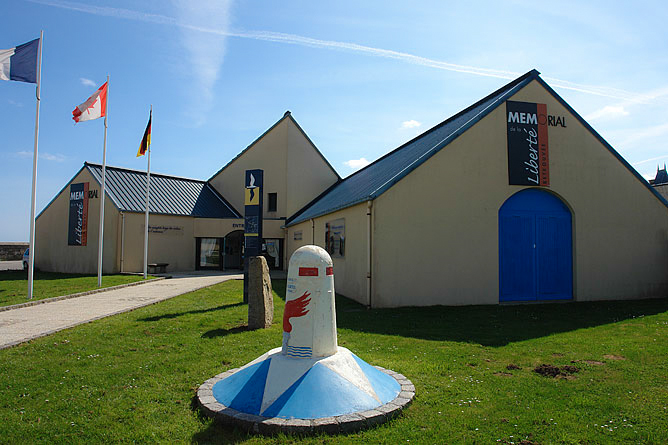 The Memorial of Liberty found, inaugurated in 2005, suffered from the decline in tourist frequentation.
December 4th, 2016:

The Memorial seeks buyer


Author: Kevin Verger
Information source: Ouest-France
The Quinéville Memorial, for the time being, will not reopen for the season, next spring, announce its managers.
"Opened twelve years ago, the Memorial of Liberty found, which has welcomed 220 000 visitors since 2005, is unfortunately victim this year, like so many other places in France, of the decline in tourist frequentation," announce the managers, Luc And Marc Braeuer, who close the Memorial.
"We waited a long time for a buyer who had been a candidate for the whole," they continue. But this eventually did not happen. "The Community of Municipalities of Montebourg and the County Council, alerted to the gravity of the situation in mid-July, did not even reply to the letter addressed to them," the managers also regret.
Also, the collections "are going to be auctioned in March" but "the museum could continue with a new manager from next year".