Help translate the D-Day Overlord website
The D-Day Overlord website needs you!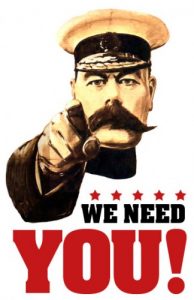 Through the D-Day Overlord website, I have published over 2,000 pages in French language. I started working on both English and Spanish versions, but so many pages are still to be translated…
I am seeking the help of volunteers to help in several languages. I know this is an ambitious and complex job, so I do not request a particular number of translations. Please do what you can, at the pace you choose.
After volunteering, you will receive an access to the administration of the D-Day Overlord website and you will be able to start the translation.
Thank you !
Marc