2020 Normandy landings commemorations
D-Day 76th anniversary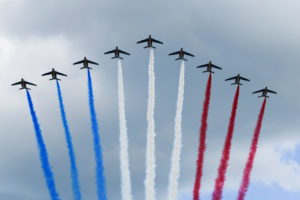 This page presents the calendar of commemorative ceremonies organized in 2020 on the occasion of the D-Day and Battle of Normandy 76th anniversary.
You wish to add an event to this calendar: click here.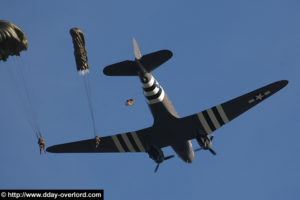 2020 COMMEMORATIONS AGENDA
Ceremonies, re-enactment camps, conferences and visits organized on the occasion of D-Day 2020 commemorations in Normandy.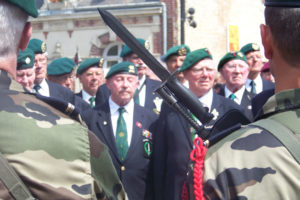 2020 COMMEMORATIONS PHOTOS
When they are available, find in this section the photo galleries of the D-Day and Battle of Normandy 76th anniversary.
Since 2001, the D-Day Overlord site has been offering its visitors every year the opportunity to discover the program of the commemorations of the landing and the battle of Normandy, adding the events communicated by the various actors and organizers of these ceremonies and memorial activities.
Once again, D-Day Overlord is at the rendezvous for the D-Day 76th anniversary to allow you to prepare your stay in Normandy as best as possible, offering you complete legibility on the myriad activities organized as part of the D-Day commemorations.
DDay-Overlord.com – Reproduction subject to authorization of the author –
Contact