2024 calendar of exhibitions on the Battle of Normandy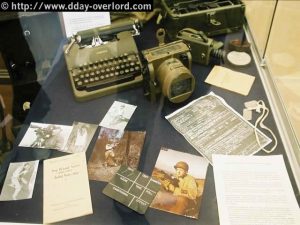 This page presents the calendar of the various exhibitions dedicated to the Battle of Normandy and organized on the occasion of the 80th anniversary of D-Day and the Battle of Normandy in 2024.
This program is currently being developed.To have your exhibition featured, send me an e-mail.
Crossbow re-enactment camp – Stadium, 50690 Virandeville
Day: reconstruction of an American military camp. Free admission.
Organized by ANCM 44.