Search
News from Normandy
Publication of the book "Pegasus Bridge and the Merville Battery" The controversial book by Helmut Konrad von Keusgen The book Pegasus...
Read more»
Shooting of a documentary film directed by Pascal Vuong in Carentan, in preparation for the 2019 commemorations in Normandy. Photo:...
Read more»
15 cm sFH18 howitzer installed on a battery in Maisy, coded Stp 83 by the Germans. This place will be used for the filming of the American...
Read more»
2019 D-Day commemorations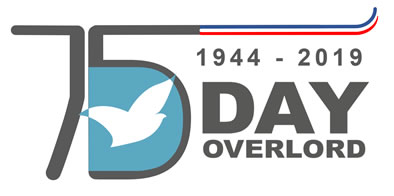 Calendar of ceremonies, conferences, exhibitions and re-enactments of military camps on the occasion of the 75th anniversary of the Normandy landings and the Battle of Normandy
Wall of Remembrance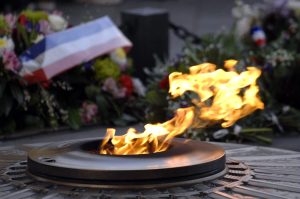 The Wall of Remembrance is a tribute to the veterans of the Battle of Normandy who have passed away