Landing Craft Tank (LCT) Mk4
History, technical sheet and photo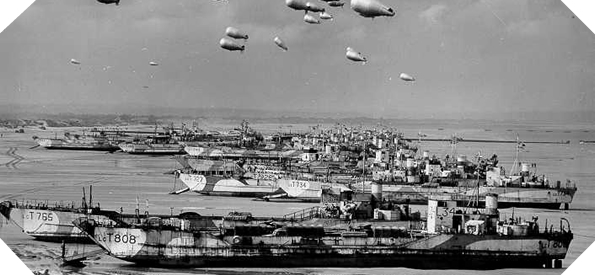 Landing Craft Tank – LCT Mk4 history

The LCT (Landing Craft Tank) is the largest landing craft of the British Army. This building is the English equivalent of the American LST and can carry up to 136 tons of cargo.
Nearly 6 different versions (from Mk1 to Mk6) were produced during and after the Second World War, and the Mk4 model was the most manufactured.
Widely used during the Battle of Normandy to transport men, food and equipment, the Landing Craft Tank also serves under American flag. Some buildings participate in the conflicts in Korea and Vietnam.
Landing Craft Tank – LCT Mk4 history

Creator/User: Britain
Denomination: LCT Mk4
Number built: 1,435 (965 during Wold War 2)
Crew: 13 (1 officer and 12 enlisted)
Propulsion: Gray-Marine diesel engines of 675 horsepower each
Transport capacity: 3 medium tanks or 136 tonnes of freight
Armament: two 20 mm cannons
Maximum speed: 8 knots
Length: 35,70 m
Width: 9,80 m