80th anniversary of the Normandy landings
2024 D-Day commemorations in Normandy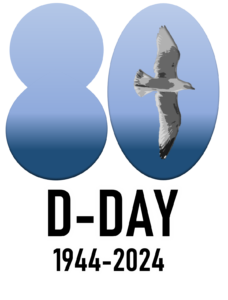 Disclaimer: these are the commemorations currently planned for 2024 to mark the 80th anniversary of D-Day. They are subject to authorization by the relevant authorities, and last-minute changes may occur. For further details, please contact the organizers.
To add or update a ceremony in this calendar, please send me an email.
Keep up to date with the commemorations on the D-Day Overlord facebook page (events, dates, photos…).