Film Atlantic Wall by Gavin O'Connor during the Battle of Normandy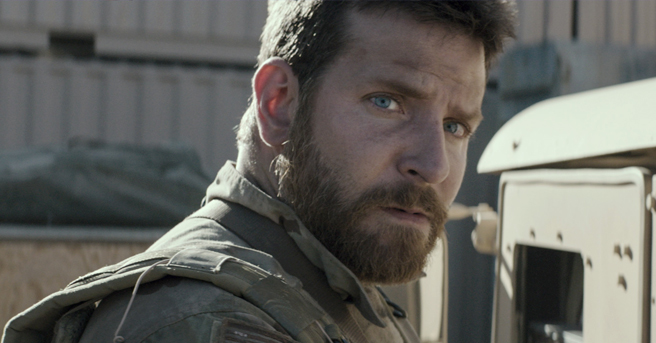 American actor Bradley Cooper plays an American paratrooper dropped behind the enemy lines on the eve of D-Day. Photo: Warner Bros.
November 30th, 2016 :

"Atlantic Wall", a new film about the Normandy landing


Author: Marc Laurenceau
American filmmaker and producer Gavin O'Connor, known for his feature films "The Loyalty Prize" (2008), "Warrior" (2011) and "Jane Got a Gun" (2015), Atlantic Wall, whose plot takes place in France in June 1944, a few hours before the landing of Normandy.
Currently in production, actor Bradley Cooper has been chosen to embody an American parachutist, parachuted behind the enemy lines on the eve of Operation Overlord. The latter is responsible for transmitting vital information for the success of the D-Day, while protecting the young son of a murdered friend.
Bradley Cooper is now a regular of war films after his excellent performance in American Sniper released in theaters in 2014.
The film "Atlantic Wall", some of which are scheduled to be performed in Normandy, should be broadcast to the cinema in 2018.