D-Day and Battle of Normandy video games

Films, documentaries and video games inspired by the landing and the Battle of Normandy.
Conscious of the interest of the younger generations in the conflict of the Second World War, and more particularly at the Normandy Landings, creators of video games on consoles and computers have been developing a number of scenarios in recent years that allow you to relive interactively (and with most often a great concern for realism) the events of June 1944.
That's why the D-Day Overlord website chooses to present these D-Day video games, with their strengths and weaknesses.
What is the scope of video games from a historical point of view? : Click here to read the article about the video games of the Normandy Landing.
---
Chronological list of video games on D-Day

Call of Duty – WWII
Release date: November 3rd 2017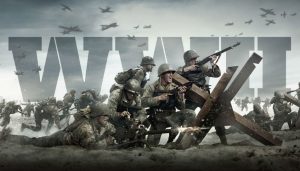 Steel Division – Normandy 44
Release date: May 23rd 2017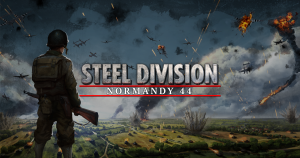 Days of War
Release date: January 26, 2017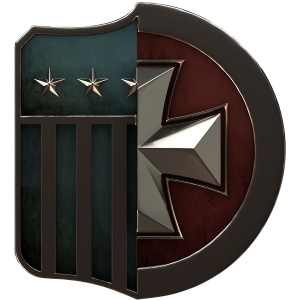 Iron Front : D-Day 1944
Release date: December 18, 2012


Medal of Honor Airborne
Release date: September 6, 2007


Company of Heroes
Release date: September 29, 2006


Call of Duty 2
Release date: November 4, 2005

Brothers in Arms
Release date: March 17, 2005

Combat Flight Simulator 3 : D-Day 1944 : Invasion Of Europe
Release date: May 2004

Battlefield 1942
Release date: November 19, 2003

Day of Defeat
Release date: June 6, 2003

Medal of Honor: allied assault

Release date: February 14, 2002

Back to the D-Day Filmography menu