Restoration of the Vimoutiers Tiger tank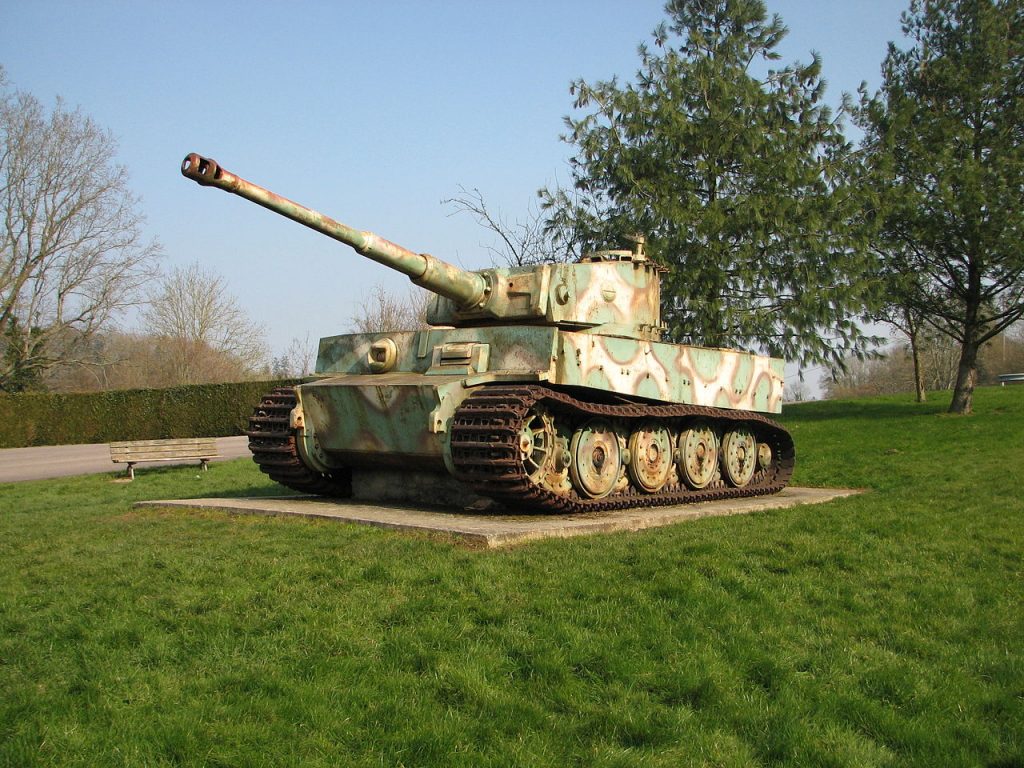 The restoration of the Tiger tank located in Vimoutiers, a long-term project

September 30th, 2016:

Debate on the Vimoutiers Tiger tank rebuilding project


Information source: Le Pays d'Auge
Author: Gilles Lefebvre
The project of remotorization of the Tiger tank from Vimoutiers by the association Cativen, is not unanimous among some purists.
The debate on the project to restore the Tiger tank was launched. The public meeting organized on Friday, September 23, 2016, at the Salle Armontel de Vimoutiers, for the official launch of the project by the Cativen association, mobilized in the eighty people.
It is little in the light of the importance of a project that goes far beyond the commune.
History witness
The meeting, however, had the merit of presenting the project and explaining why the president's team, Olivier Robert, set the objective of an armored engine. At the very least, it allows for an informed discussion of a topic.
The specialists are unanimous, the Vimoutiers Tiger tank is unique. He is the witness of a story, the end of the Battle of Normandy, the beginning of the liberation of Europe from the Nazi yoke and the end of the Second World War. It is also the witness of an advanced technology for the time.